Engineering Staff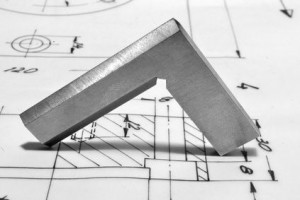 During 2008 we launched our Engineering division.
Our Engineering division was launched during the start of the recession. We saw that the Engineering industry had been particularly hard hit and wanted to use our expertise to help semi-skilled and skilled workers from the industry find employment
Our Engineering division has grown since the launch and now offers a wide range of work opportunities throughout the East Midlands and South Yorkshire; from Mechanical Engineering Jobs to Welding & work.
Positions that we recruit for – CNC programmers and operators, Millers, Turners, Welders, Fabricators, Platers, Mechanical Engineers, Electrical Engineers, HGV Fitter, Plant Fitter, Quality Engineers and Inspectors
Types of positions available – full-time, part-time, long and short term temporary and permanent
Why join us – because we understand you! We have worked in this industry for over 23 years and understand that you are not a round peg to be placed into a square hole.  We will respect your individual needs and work with you to ensure we have a mutually beneficial relationship
That work begins from the moment that you apply to work with us and we can often place a candidate into a suitable position within 24-hours of first meeting them.
Click on the button below to search for your ideal job