Drivers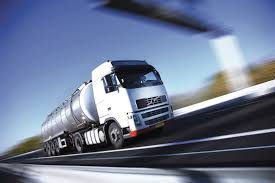 We have been providing work to goods vehicle drivers since 1993; from permanent jobs to flexible working arrangements (through us) our aim is to provide you with opportunities.
Our driver team have access to a wide range of work. We have long term relationships with over 250 local hauliers and distribution businesses.
Positions that we recruit for – HGV class 1 / LGV C+E, HGV Class 2 / LGV C, 7.5 tonne / LGV C1, Van delivery drivers, PCV / Bus and Coach drivers,  We can offer full-time, part-time, short term, long term and permanent positions
Experience levels required – we can offer opportunities to experienced drivers and newly qualified drivers alike.
Pay rates – we offer competitive pay rates and the options to be paid through PAYE (with full holiday pay), an approved umbrella scheme or as Personal Service Companies (Ltd Company Contractors
Training – we can provide your annual vocational training (CPC)
Why join us – because we understand you! We have worked in this industry for over 23 years and understand that you are not a round peg to be placed into a square hole.  We will respect your individual needs and work with you to ensure we have a mutually beneficial relationship.  That work begins from the moment that you apply to work with us and we can often place a driver into a suitable position within 24-hours of first meeting you.  If you want to find that perfect HGV driving Job we are the driving agency to contact.
Click on the button below to search for your ideal driving job